Clark rules that wind appeal fails to satisfy new community backing test
Communities secretary Greg Clark has refused permission for a scheme comprising ten wind turbines in Lincolnshire, ruling that the project had failed to comply with strict new rules requiring such proposals to address the planning impacts identified by affected local communities.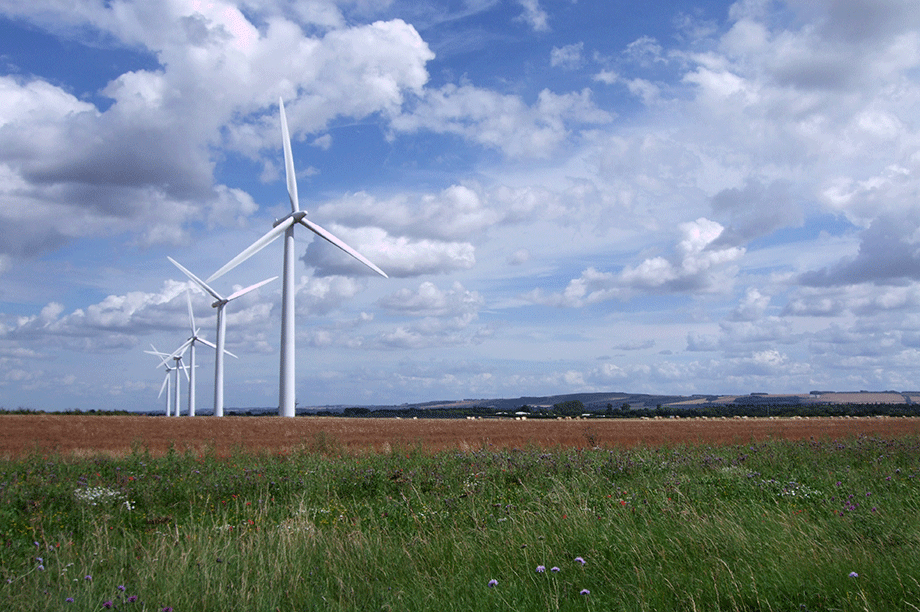 Please sign in or register to continue.
*For bespoke corporate packages please email dcs@haymarket.com or call us on 01452 835820.