Developer fails in High Court attempt to halt neighbourhood plan
A developer's attempt to quash a neighbourhood plan in order to revive its plans to build on a site at a village in East Sussex has been rejected by a High Court judge.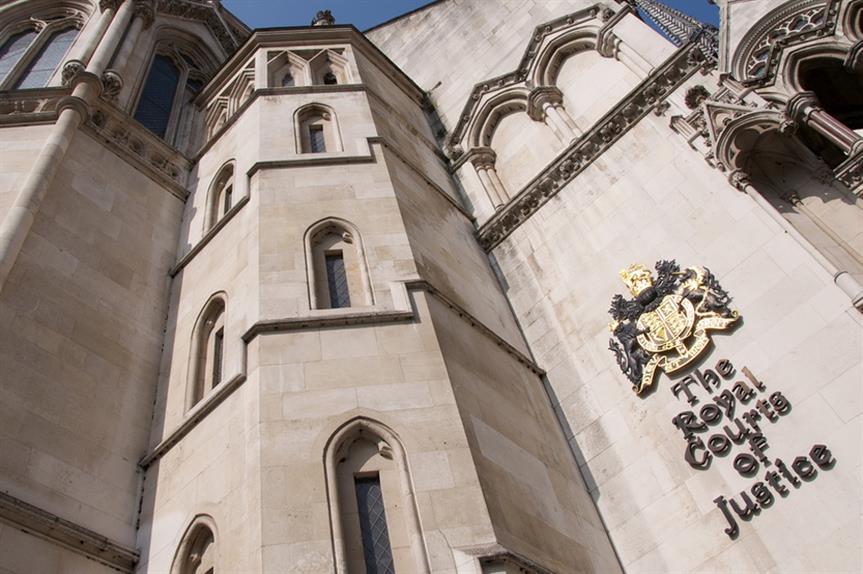 Please sign in or register to continue.
*For bespoke corporate packages please email dcs@haymarket.com or call us on 01452 835820.