Court reduces planning case time, by Angus Walker
I subscribe to a daily alert for planning cases in the courts, but recently the emails seem to have become less frequent. Is this anything to do with the new Planning Court?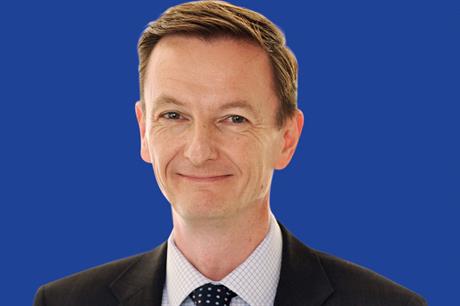 *For bespoke corporate packages please email dcs@haymarket.com or call us on 01452 835820.