Custom build and the secret death of affordable housing?
Chris Brown: 'Government has clearly realised the difficulty of putting on to local authorities a statutory requirement to satisfy, directly, all demand for custom build, by physically providing a custom build plot for everyone who wants one' More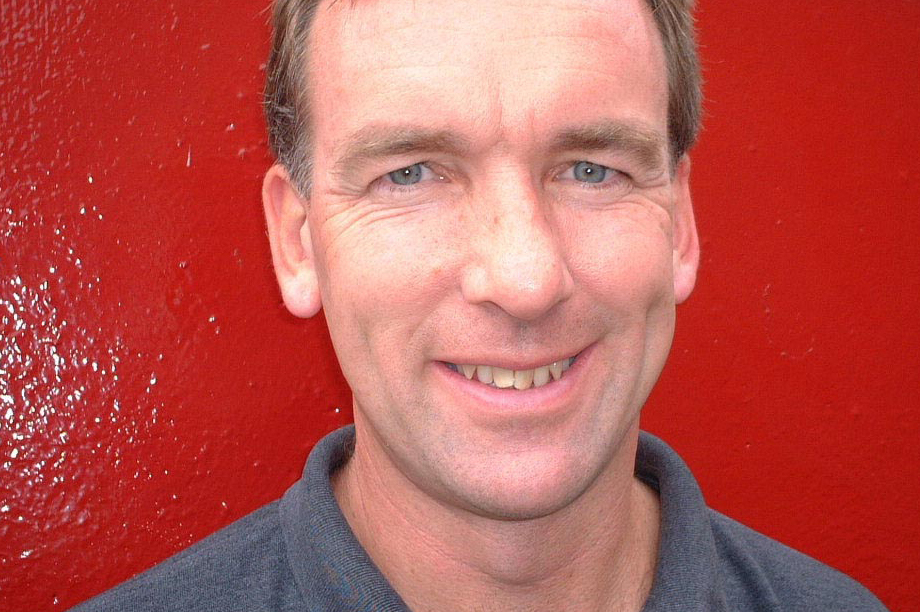 Have you registered with us yet?
Register now to enjoy more articles and free email bulletins
Sign up now
Already registered?
Sign in