Ensuring cheats do not prosper: how councils are using new proceeds of crime powers
Enterprising planning authorities have been using the Proceeds of Crime Act to prosecute those who have profited from flouting planning regulations. Jamie Carpenter reports.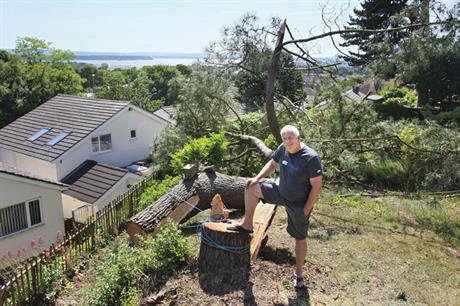 *For bespoke corporate packages please email dcs@haymarket.com or call us on 01452 835820.