What next for city governance?
In the aftermath of the failed mayoral referenda last year, it might seem that debates about city governance are strictly academic. Yet this month has demonstrated that there is continuing interest in city leaders.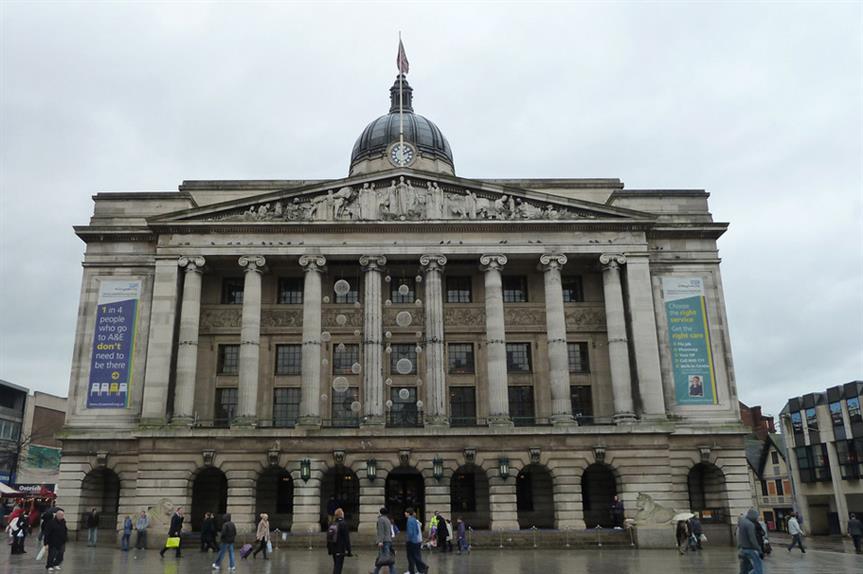 *For bespoke corporate packages please email dcs@haymarket.com or call us on 01452 835820.