Putting universities on the map for local growth...
David Marlow: 'The Witty review may or may not succeed in progressing its headline title. What it won't do, though, is fundamentally reshape the relationship of higher education institutions with local growth and regeneration'.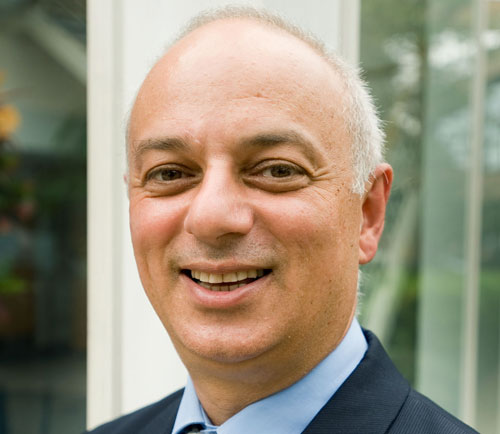 *For bespoke corporate packages please email dcs@haymarket.com or call us on 01452 835820.