Car park undermines sustainable transport strategy
An enforcement notice requiring the cessation of a long stay car park in a south Yorkshire conservation area was upheld after winning support from an inspector who agreed with the council that the development undermined the transport strategy for the area. A second appeal relating to the unauthorised demolition of a wall was also dismissed.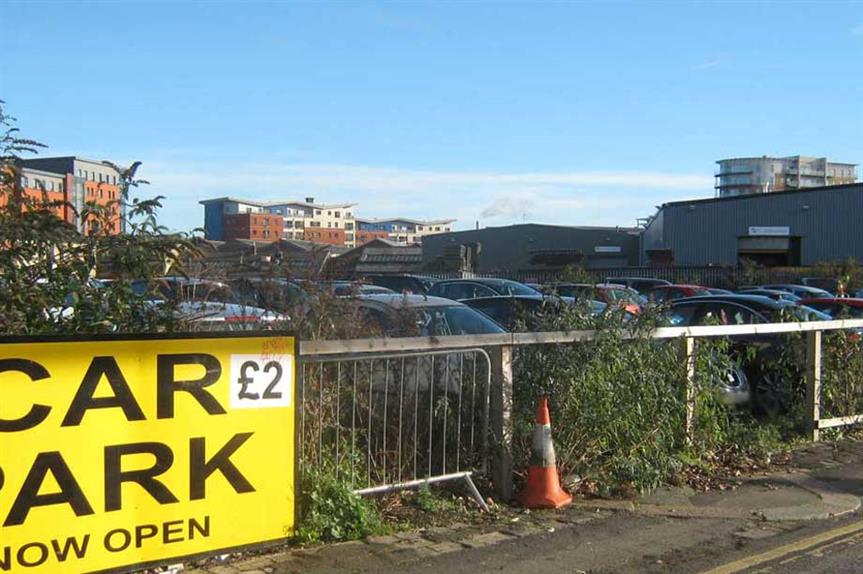 *For bespoke corporate packages please email dcs@haymarket.com or call us on 01452 835820.