Land has value when it's shared
Graeme Bell: "To me it is natural and reasonable that a place such as this should come into public ownership, so that the right to use and enjoy it may be forever secured to the community. I therefore bequeath the house and estate to the National Trust."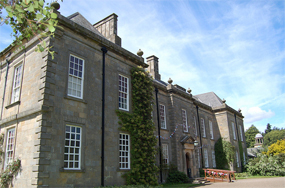 *For bespoke corporate packages please email dcs@haymarket.com or call us on 01452 835820.