Retail parks and the law of unintended consequences
Last month, developer Peel Holdings lost its High Court bid to overturn Hyndburn Borough Council's refusal of its plans to redevelop an out of town retail park. Planning lawyer Duncan Field takes a closer look at the judge's ruling.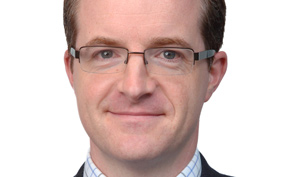 *For bespoke corporate packages please email dcs@haymarket.com or call us on 01452 835820.