Councils needs clarity on performance gauge
Fleshing out the full meaning of the latest set of proposed government planning reforms is not easy. The Growth and Infrastructure Bill, given its first reading last month, provides only part of the picture.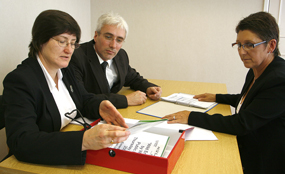 *For bespoke corporate packages please email dcs@haymarket.com or call us on 01452 835820.