In Context - First eco-town is new garden city
Last month, a remarkable event took place in an extraordinary place. A thousand people showed up in the middle of a forest to celebrate the opening of a demonstration eco-house, packed with the latest green technology.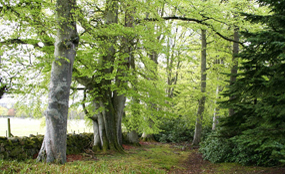 *For bespoke corporate packages please email dcs@haymarket.com or call us on 01452 835820.