In Focus - Coalition support for energy cited in approval
Covanta Energy has secured a development consent order for an energy-from-waste plant in Bedfordshire in the first decision by the Infrastructure Planning Commission. The firm can now proceed with its 65MW facility at Rookery South Pit near Stewartby, subject to a special parliamentary procedure to confirm compulsory acquisition of land and rights.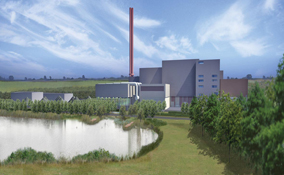 *For bespoke corporate packages please email dcs@haymarket.com or call us on 01452 835820.